Inescapable
parc national de frontenac
Parc national de Frontenac
An oasis of water and hillsides, Parc national de Frontenac sits on the shores of Grand lac Saint-François. It's a haven for close to 200 bird species and over 30 mammal species.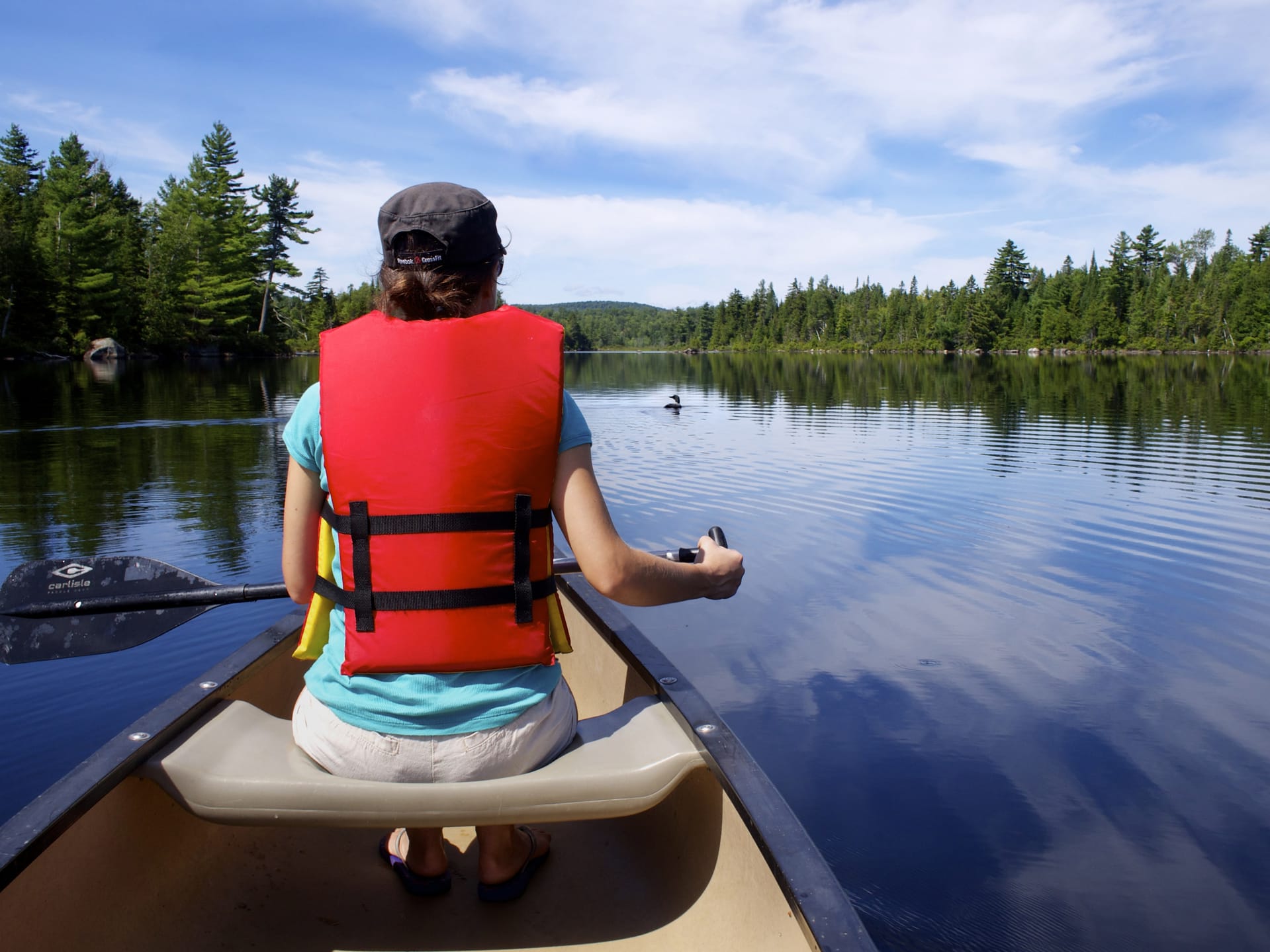 Boating activities are featured here, along with hiking and cycling. Whether you camp, go canoe-camping or stay in a cabin or rustic shelter, you'll discover a gorgeous natural setting, including a captivatingly fragrant peat bog that's at least a thousand years old peat.
Winter at Frontenac is a chance to treat yourself to a snowshoeing trek in a magical setting and then relax by the fire. A rustic shelter is all accessible on snowshoes or backcountry skis. Parc national de Frontenac is a jewel to discover no matter what the season!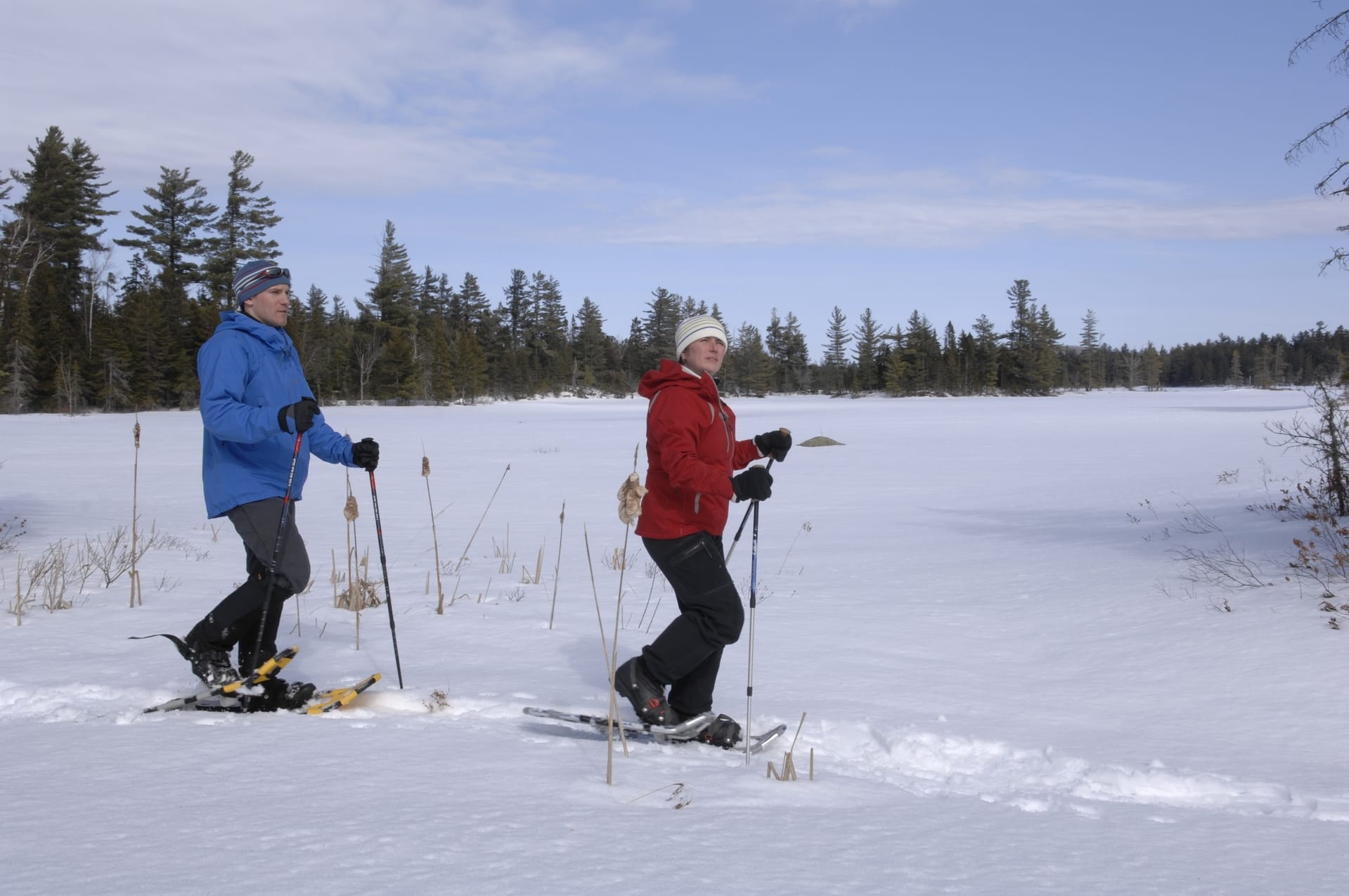 Activities on site :
Camping
Canoe-kayak, pedalboat, rabaska, fishing
Hiking, snowhsoeing and cross nordic skiing
Discovery activities
Public boat ramp is found at Ste-Praxède.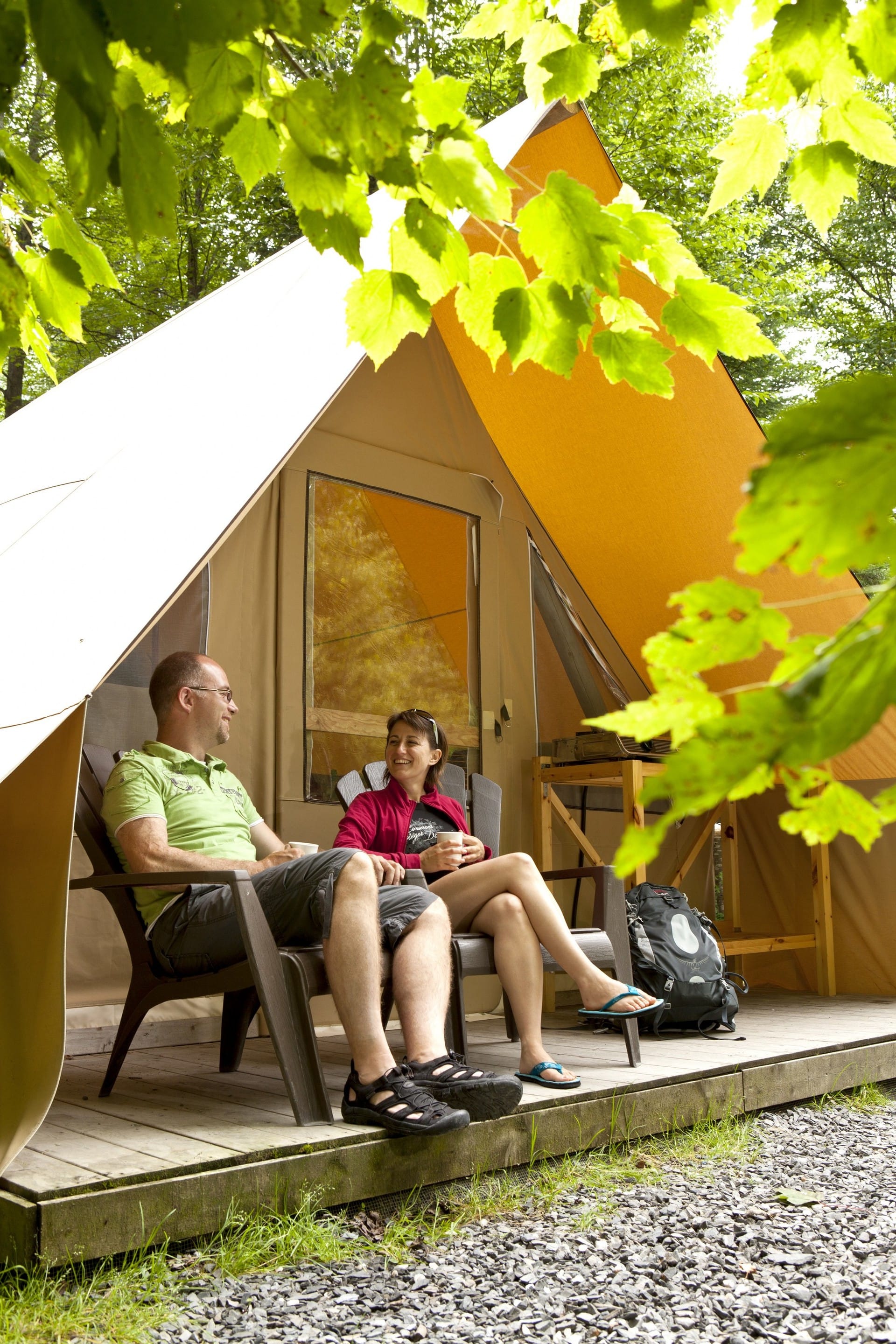 Services :
Dumping station
Toilets, showers
Ice Accessible for people with limited mobility
Boat rental
Lodging on site
Rustic camping, rustic camp, chalet, Huttopia tent, canoe-camping