Région de Mégantic «Uninhibited Outdoor!»
Inescapable
parc du grand lac st-françois
Parc du Grand lac St-François
Wonderful municipal beach 75 feet X 100 feet wide crossing the shores of Grand lac St-François (Lake St. Francis) in Lambton.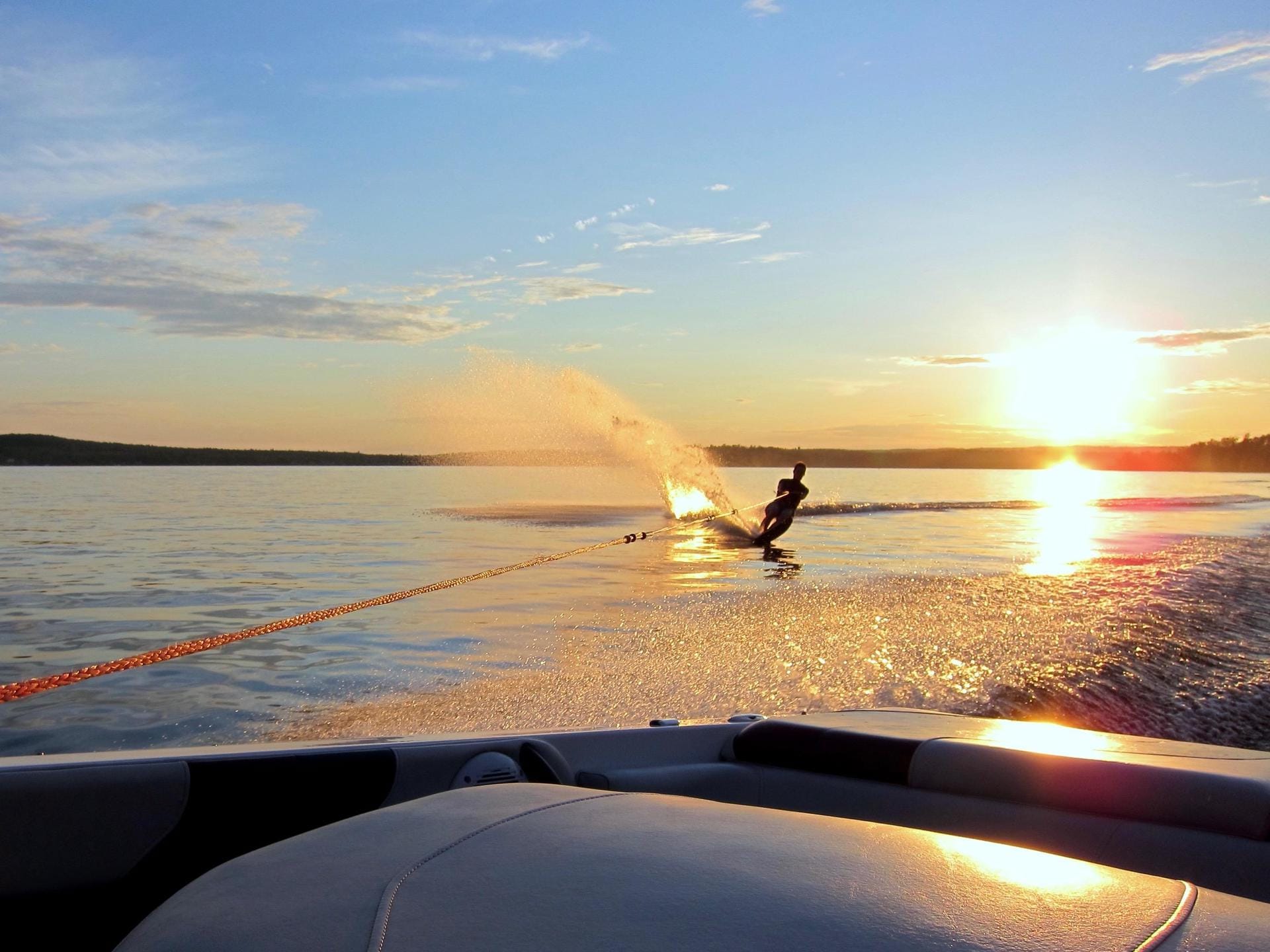 Ideal place for family relaxation. Children's playground.
Boat ramp available and several picnic tables.
Restaurant and camping on site.
Come and see our beautiful lake while taking advantage of the sun! See you there!
Camping
Discover this magnificent four-star campground located on the shores of the majestic Grand lac Saint-François. A charming place for your vacation!
Number of sites: 27 with 3 services.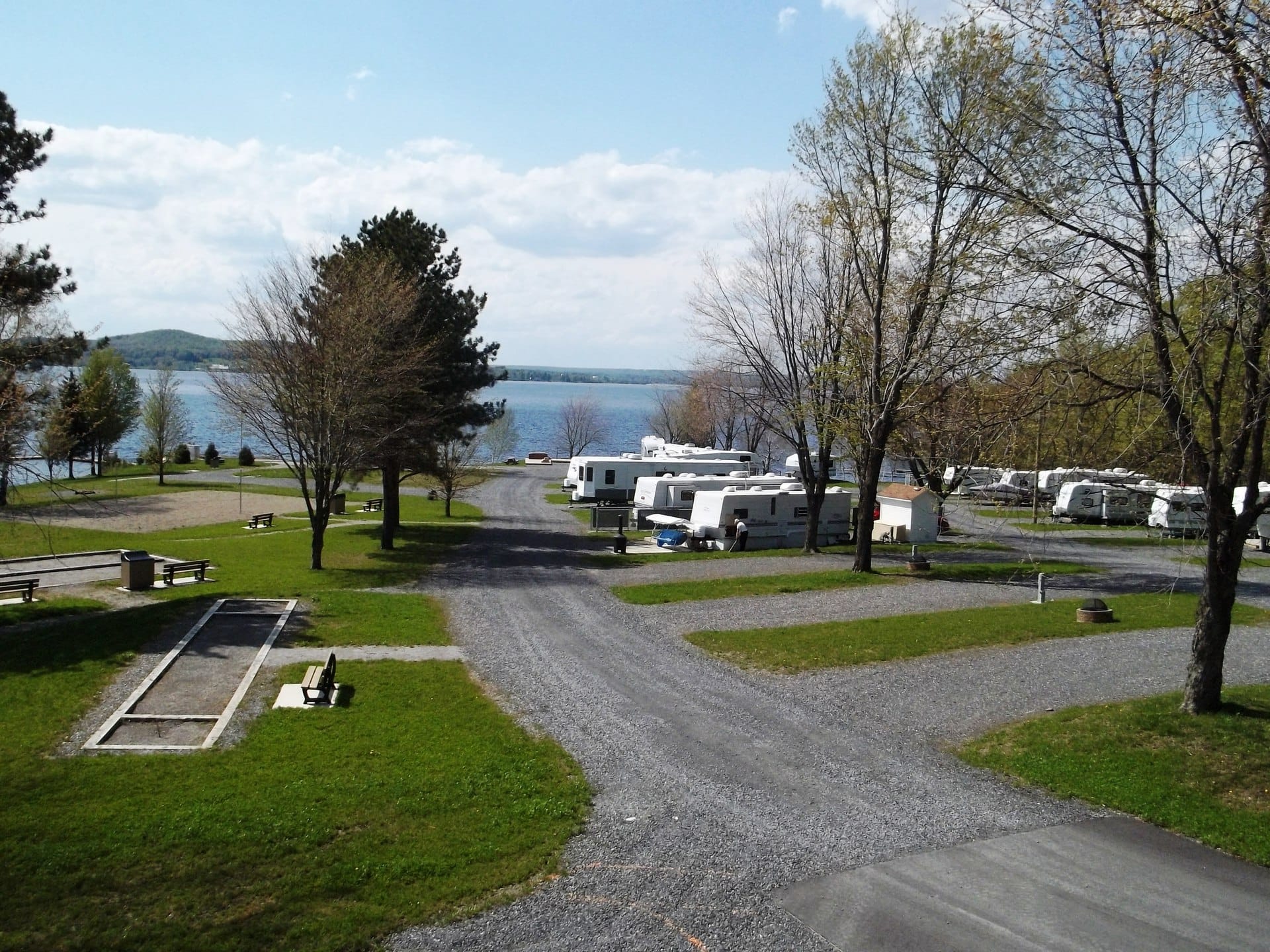 Pets allowed
Washer/dryer
Waste water dump